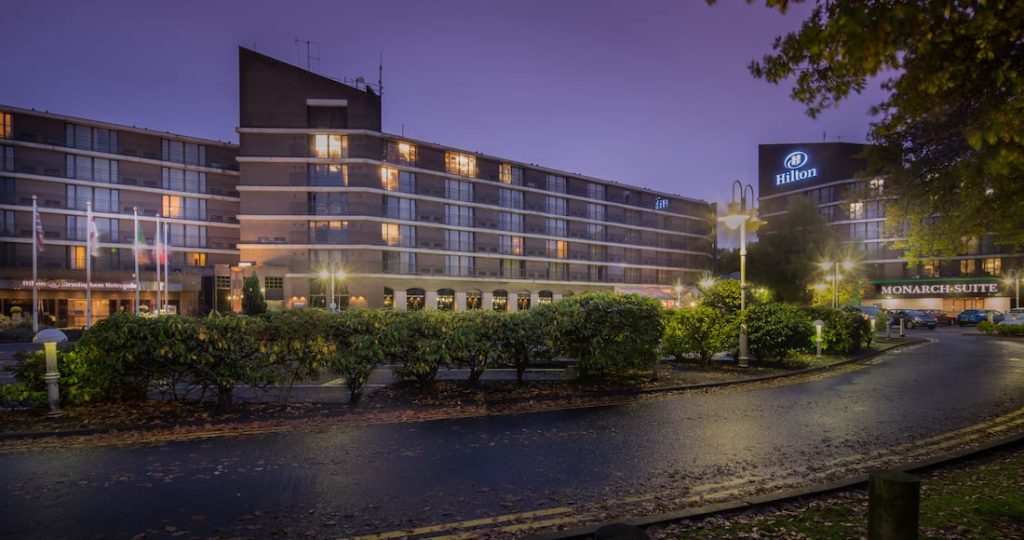 Conversation is being hosted at the Hilton Birmingham Metropole.
We regret that as of 8 March 2023 our room block is sold out and you can no longer use our booking code.
It's worth checking the Hilton and other booking sites as there may be some availability after cancellations.
There is availability for our dates in other nearby hotels.
If you are able to find a room at the Hilton advertised for our dates, we are very happy for you to book it. Please email hotel@conversation2023.org.uk to give us the booking reference so that we can add you to our block. Thank you.
If you have access needs, please email access@conversation2023.org.uk
If you have any issues arising from your existing booking, please address them directly with the hotel in the first instance. If you need to contact us about your hotel booking, please email hotel@conversation2023.org.uk.
Accessibility
You can find out information about the accessibility of the venue and the surrounding area in the access audit.
Parking
Parking at the hotel is £10 per 24 hours for members who are residents (a £4 discount on their usual overnight charge). You should pay for parking when you leave the hotel after the con, and we're advised that people should pay at the hotel to lock in our reduced rate, rather than using the parking machines.
For non-residents and residents not entitled to our convention discount standard parking charges can be found on the Hilton's page.