Zen Cho
Zen Cho is the author of the Sorcerer to the Crown novels, Black Water Sister and various shorter fiction. Her work has won the Hugo, Crawford and British Fantasy Awards, and the LA Times Book Prize/Ray Bradbury Prize. Born and raised in Malaysia, Zen now lives in the UK.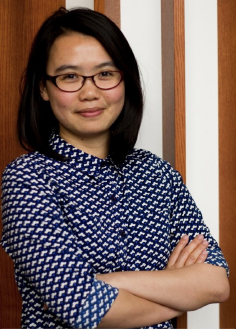 Niall Harrison
Niall Harrison is a reader, critic, and fan, based in Newcastle Upon Tyne. He is a former editor of Vector and of Strange Horizons, and his own writing has also appeared in The New York Review of Science Fiction, Foundation, Banana Wings, and other venues. He has worked on programme for multiple Eastercons and Worldcons. He was a judge for the Arthur C. Clarke Award in 2006 and 2007.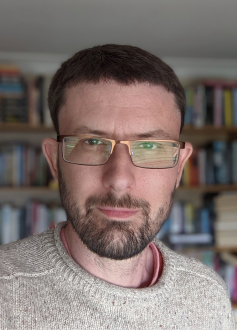 Jennell Jaquays (virtual)
Jennell Jaquays pioneered pre-made RPG scenarios in her 1976 fanzine The Dungeoneer and is still known for her D&D adventures Dark Tower and Caverns of Thracia. At Coleco, she assembled one of the first video game art and design studios to make ColecoVision games. She has worn the hats of designer, editor, artist, and team leader for many game companies, including TSR, Inc., (Dungeons & Dragons), id Software (Quake 2 and Quake 3), Microsoft (Age of Empires and Halo Wars), CCP, Olde Sküül Entertainment, Inc., and Fifth Wall Games & Miniatures. She co-founded The SMU Guildhall in Dallas, a master degree program in video game development and was a 2017 inductee into the Adventure Gaming Arts and Design Hall
of Fame.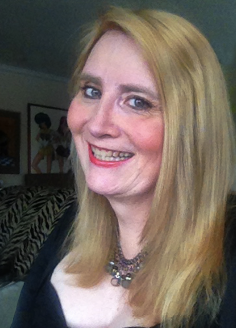 Kari Sperring
Kari Sperring is a fan, volunteering for her first convention aged 13, and writing for fanzines. As a committee member, she's helped run three unicons, two Eastercons, a games' con and co-founded Octocon. An award-winning author of two novels (DAW) and shorter fiction, she's also an academic, specialising in mediaeval Britain, Ireland and Scandinavia, and writes sf criticism. She has been a judge for the Arthur C. Clarke and the SF in Translation Awards.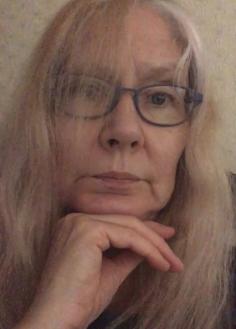 Adrian Tchaikovsky
Adrian Tchaikovsky is an award-winning and highly acclaimed science fiction and fantasy author with works published at home in the UK and internationally. He primarily explores deep themes, such as artificial intelligence and alien awareness within epic galactic and fantastical settings. He has a deep interest in the animal world specifically insects from his studies in Zoology and has a particular penchant for spiders.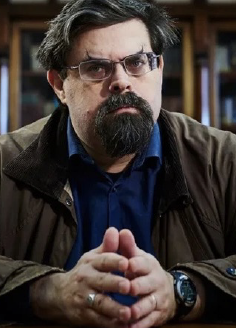 Ursula Vernon (T. Kingfisher) (virtual)
Ursula Vernon, aka T. Kingfisher is the author and illustrator of far more projects than is probably healthy. She has written over fifteen books for children, at least a dozen novels for adults, an epic webcomic called "Digger" and various short stories and other odds and ends.