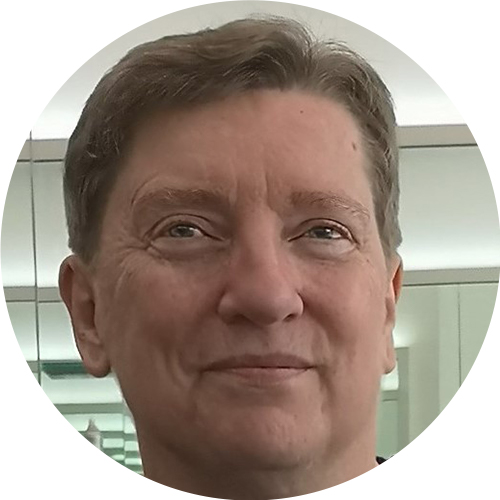 Caroline Mullan – Chair
Caroline has been attending Eastercons since 1980 and running them, on and off, since 1985, with excursions into Worldcons and other conventions on the side. She must have been doing something right along the way as she was Guest of Honour at Dysprosium, the 2015 Eastercon. Maybe it was being a founding and continuing member of TWP, the British Women's APA, or twenty years as a Trustee of the Science Fiction Foundation, or articles in award winning fanzines such as Banana Wings, or hanging out with Brian Ameringen at Porcupine Books. Anyway, she hasn't rested on her laurels and carries on conrunning: most recently she coordinated the programme for Follycon, the 2018 Eastercon in Harrogate, and helped to create the Hugo packet for DisCon III. She looks forward to continuing the Eastercon conversation in 2023 by all possible means.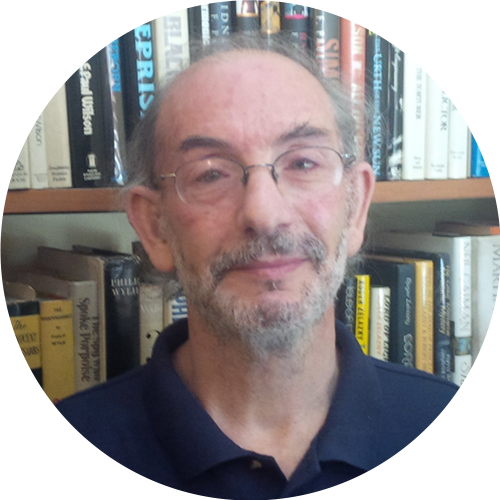 Brian Ameringen – Finance
Brian was born at a very early age of the world. He discovered science fiction around 1965 and SF fandom in 1971, and always dared to look forward. He's been attending conventions since then, and helping to run them since 1979. He's the founder, cook, bottle-washer and Lord High Everything Else of Porcupine Books, selling SF and fantasy at conventions from 1989 to 2017. He has now volunteered to oversee finance for Conversation.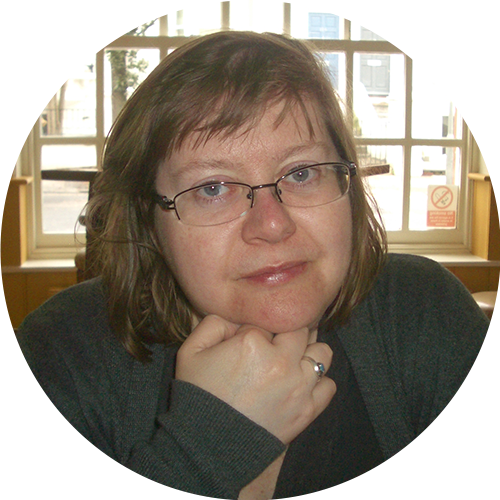 Claire Brialey – Co-ordinator
Claire has been enjoying science fiction for over forty years, running conventions for more than thirty, and publishing fanzines for at least twenty-five. She's done her time as a judge for the Arthur C Clarke Award and the Rotsler Award and administrator of the British Science Fiction Association awards and FAAn awards, and has won a plethora of fanzine awards too. She undertakes determined admin for a range of other fannish projects, including fan funds, and is unable to function without coffee and books.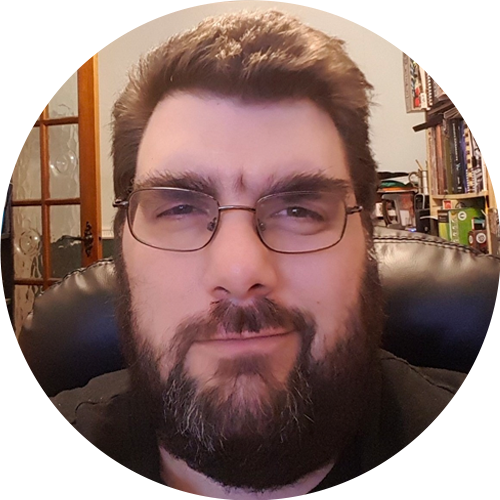 John Dodd – Site
John works conventions, that's what he does, that's all he does. He was Co-Area Head for MIMO for the 2019 Worldcon, Committee at Eastercons since 2020, Director of Dragonmeet, Front of House at UK Games Expo, RPG manager at Airecon and UK Games Expo and Director of Longcon. He enjoys building events where everyone can have a great time; and even now, in times when everything is not as it once was, he still looks for ways for others to have a good time.
He's a Swordsman, a Devotee of the Iron Church, a preacher of handwriting, and a writer of games; he published his own RPG, Quest, in 2018. He's been line developer of SLA Industries and has written for several different games companies, including Cubicle 7 and Modiphius Entertainment.
He also wrote a million words in 2014 and has never stopped since then. Writing is what keeps him sane. You can find him on Facebook or by typing 'Millionwordman' into any search engine in the world.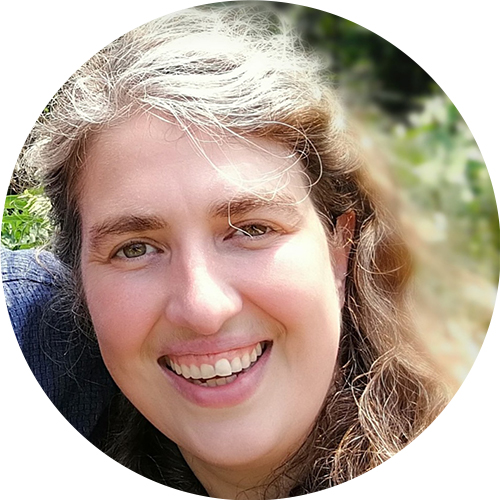 Karen Fishwick – Access
Karen has a professional background in volunteer management and community projects, having worked in this area for over fifteen years. She holds an NVQ level 4 in volunteer management. She has been running the logistics side of events for a number of years, including UK Fantasycon and an annual computer games convention, and has also volunteered for World Fantasy Convention. She loves to read genre books and writes an occasional review. She is also the secretary of the British Fantasy Society. Karen is a disabled woman who is passionate about access and supporting marginalised voices.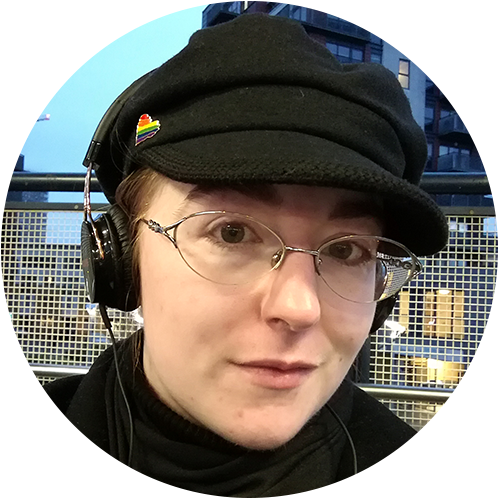 Zi Graves – Programme
Zi is relatively new to the convention running side of things, but has earned a few volunteer t-shirts doing everything from running errands at Nine Worlds, to running games at Worldcon, to helping run progamme at a prior Eastercon. This is their first time as programme head, and they're hoping to offer something for everyone with Conversation 2023's hybrid approach.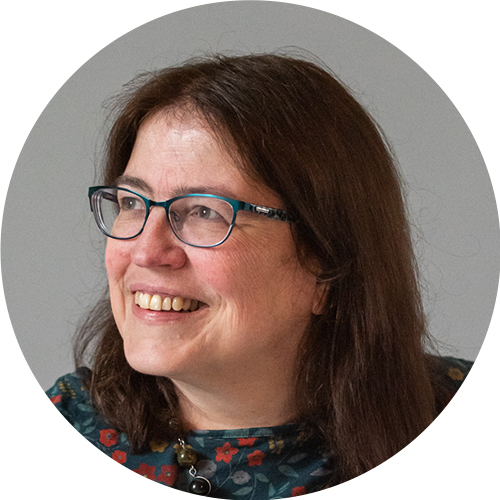 Alison Scott – Communications
Alison discovered science fiction fandom in her university SF society longer ago than she cares to remember, and has never looked back. Her projects and plots include the Hugo- and Nova- winning fanzine Plokta, and conrunning on Eastercons, Worldcons and, most recently, the online convention Punctuation. She has won the Rotsler Award for lifetime fan art achievement, and is the current GUFF (Going Under Fan Fund) delegate, waiting anxiously for the moment when it's safe to travel to Australia and New Zealand as a representative of European fandom. She won the 2021 Doc Weir Award. All this makes her the first woman ever to win all four major UK fan awards, according to Chief of Staff Claire Brialey. Alison can be heard every fortnight pontificating about the state of science fiction and fandom on the podcast Octothorpe.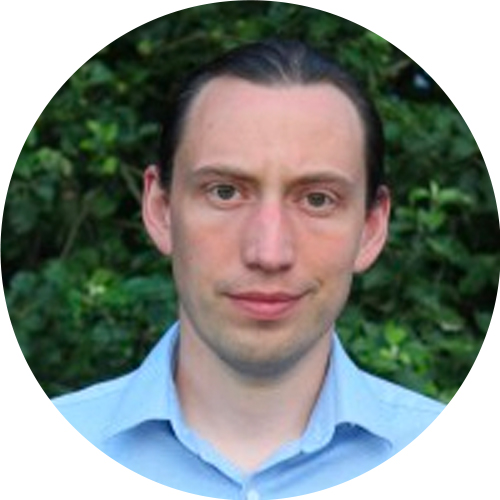 James Turner – Tech
James has worked in a technical capacity for conferences, theatre and broadcast throughout most of the last twenty-five years. Much of his input is generally unremarkable although he was the lighting designer for a couple of seasons of The Now Show (Radio 4) whilst the radio theatre was being refurbished. His first convention was Interaction, the 2005 Glasgow Worldcon. Since then he has attended most Eastercons, with a couple more Worldcons thrown in for good measure, and often ends up helping in some technical capacity. An avid reader and lapsed gamer, he met his wife whilst re-arranging the F/SF section of the school library when a conversation started about what to read next which is still ongoing today. Outside Tech James has a number of interests including teaching a small group of eager learners how to ring church bells.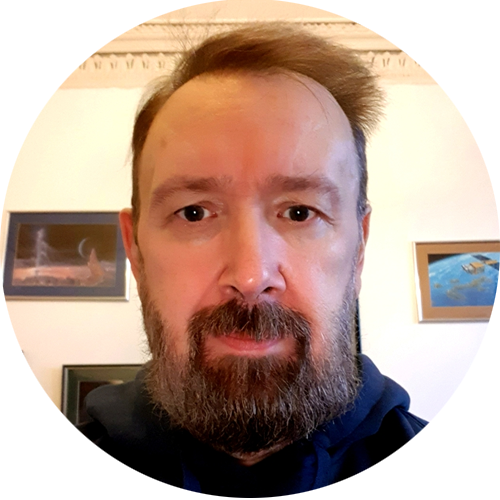 Steve Cooper – Deputy Chair
Steve has been volunteering and helping to run fan conventions for over 25 years including chairing the 2017 Eastercon (Innominate – the previous Eastercon held at the NEC Hilton) and co-chairing the 2014 Worldcon (Loncon 3 in London). He has also co-run a number of conrunning conventions in the UK, which he aims to get back to after he has finished acting as Treasurer for the 2024 Worldcon in Glasgow.
And…
Adrian Gosling – Tech Team
Andrew January – Website
Anne-Louise Fortune – Programme Team
Bodo Bellut – Tech Co-Deputy
Christina Lake – Programme Team
Constanze Hofmann – Tech Team
David Lascelles – Programme Team
Emily January – Discord
Farah Mendlesohn – Dealers
Flis Brown – Tech minion
Jackie Duckworth – Artist and Online Art Show
James Shields – Database
J.J. Brutsman – Tech Team
John Stewart – Tech Team
Judith Mortimore – Membership
Kate Towner – Programme Team
Keith Smith – Tech Co-Deputy and Head of Video
Martin Smart – Registration
Nick Upson – Tech Volunteer
Pat Maher – Ops Manager
Shana Worthen – Guest Liaison
Steve Davies – Newsletter Staff
Stew Hotston – E-mail Wrangler
Sue Dawson – Social Media
Sue Mason – Artist
SJ Groenewegen – Programme Team
Tim Duckworth – Art Show
Tim Knight – Tech Team
Virginia Preston – Programme Team
And so many more!